Become An Early Learning Substitute Educator
Early Childhood Educators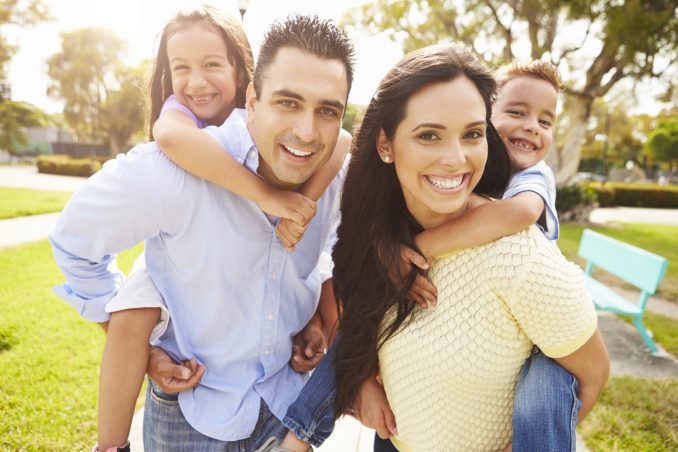 Parents & Families
Find child care, learn about high-quality early learning, and access kindergarten readiness materials.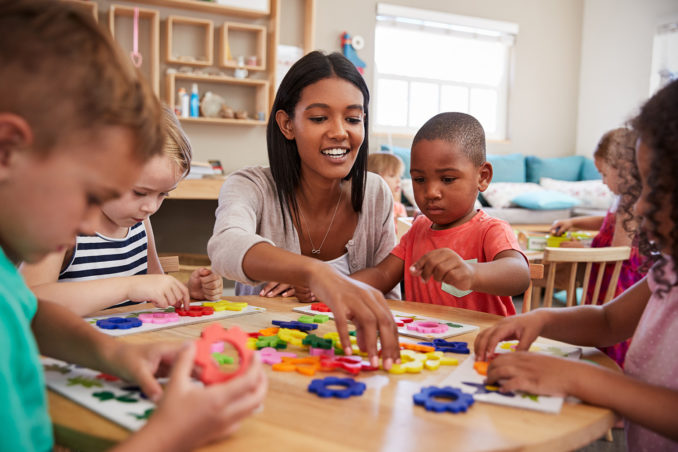 Early Childhood Educators
Learn about quality and CDA cohorts, view professional development opportunities, and see available jobs.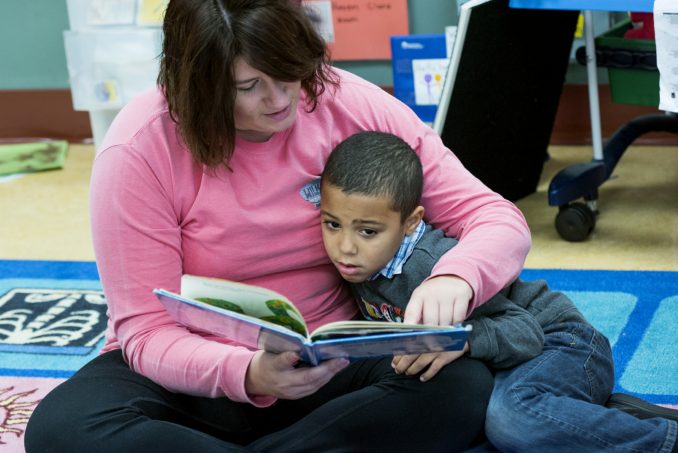 Substitute Educators
Smart Start is an easy-to-use platform that connects substitute educators to temporary jobs in local child care programs.
Our Mission
To ensure all children age birth to five in Monroe County are prepared for success in school and in life.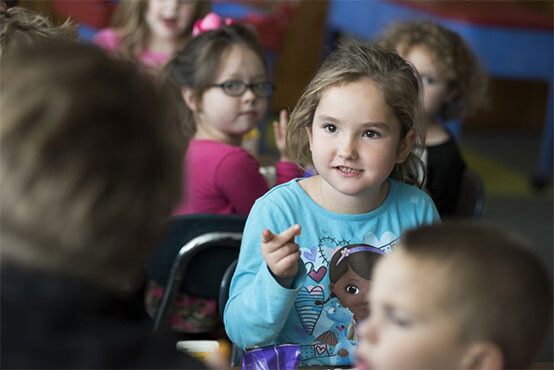 Why Early Learning Matters
In the first five years of life, a child's brain develops at a faster pace than during any other time. It is during these early years that genes interact with experience, providing the building blocks for all future learning, behavior, and health.