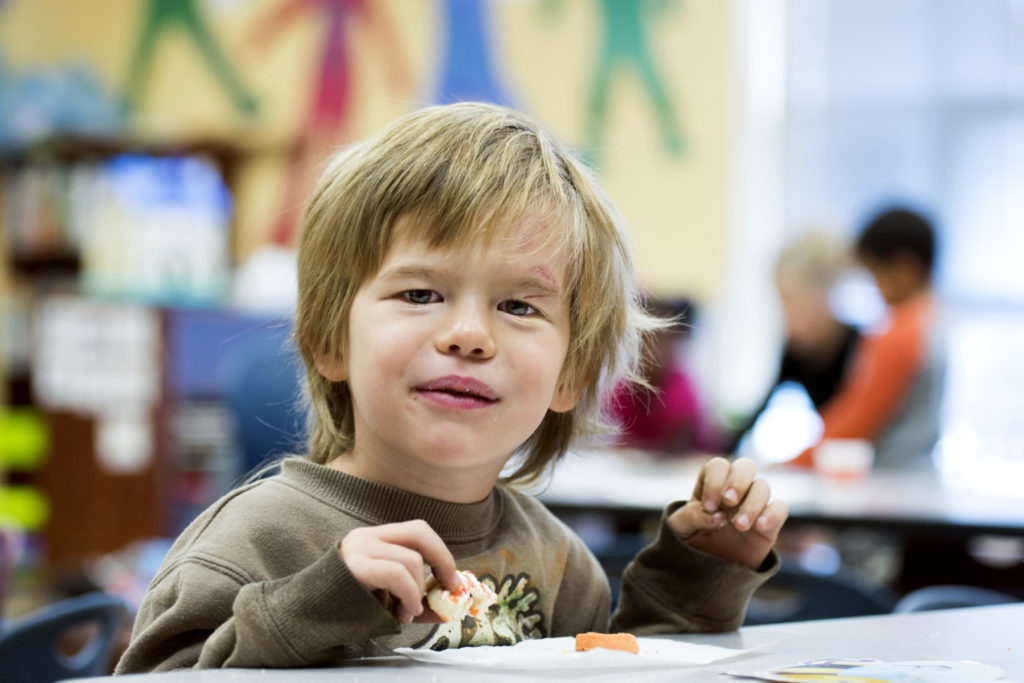 A child's learning from the time of birth to age five determines his or her kindergarten readiness.
Skills acquired during the first five years impact not just academic success but also a child's cognitive abilities, social and emotional development, physical well-being, communication and literacy, and healthy self-care skills.
Most children will participate in readiness assessments before entering kindergarten. Familiarizing yourself with the appropriate kindergarten readiness skills will help your child to be better prepared for a successful school beginning. Use the resources below to help prepare your baby, toddler, or pre-kindergartener for success in school and in life!
Monroe Smart Start Kindergarten Readiness Checklist
The Monroe Smart Start Readiness Checklist is approved by the Monroe County Community School Corporation and Richland Bean-Blossom Community School Corporation.
Monroe Smart Start Early Learning Guide
Do you have an infant or toddler? Our 12-page early childhood guide is for you! This booklet's focus on school readiness will help you in giving your child a smart start.
State of Indiana Kindergarten Readiness Guide
View the Indiana Department of Education's guide on Kindergarten Readiness for helpful tips to prepare your child for early success.