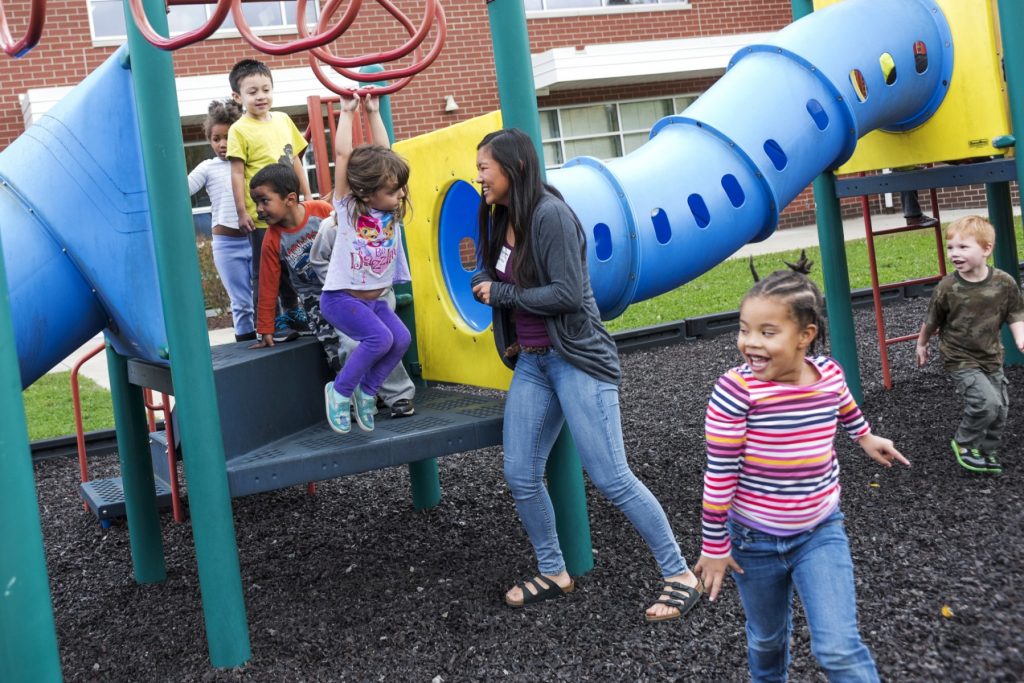 Monroe Smart Start connects early childhood educators seeking career development with early learning experts who exhibit a knowledge and passion for professional growth. By providing professional development opportunities in our community, Monroe County children also gain new and valuable early learning experiences to put them on a path of success in school and in life.
Check back here often for upcoming training opportunities, webinars, conferences and professional development for early childhood educators.
Do you need a Child Development Associate (CDA) credential, CDA credential renewal, or in-service training?
Stay connected and learn together with early childhood providers in our community. Monroe Smart Start has created three learning communities to facilitate collaborations and professional development among Monroe County child care providers and facility directors.