Find Early Learning Child Care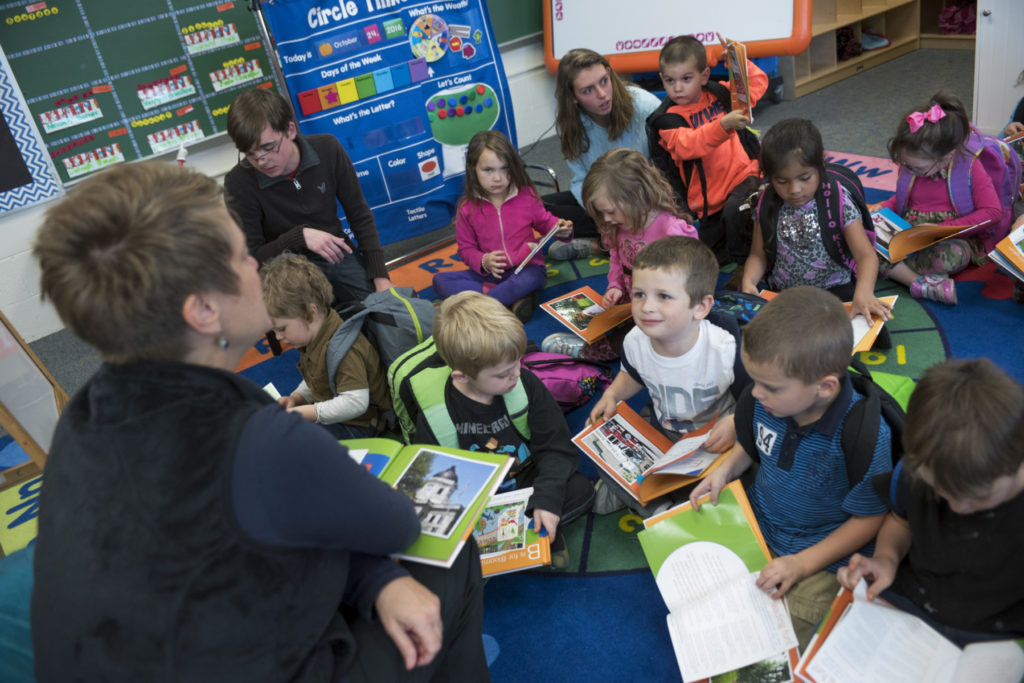 Finding child care is an important decision for families. Research continues to support that high-quality early learning opportunities yield lifelong outcomes. Quality should come first when you are searching for the best child care options. High-quality sites should be safe, healthy, and provide developmentally appropriate learning opportunities for all children.
What makes a provider high quality?
High-quality early childhood programs provide a foundation for school readiness. These programs offer learning environments that support developmentally appropriate practice in a play-based setting, and a planned curriculum to help your child prepare for success in school.
Birth through age five is the most critical time for brain development. It is during these early years that genes interact with experience, providing a foundation for all future learning, behavior, and health.
In Indiana, providers choose to voluntarily participate in Paths to QUALITY™, a rating system for early child care and education programs. Families can look for the Paths to QUALITY™ logo to determine what level (1-4) a provider has achieved. Each level builds on the previous one, resulting in higher quality at each stage.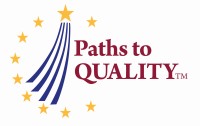 How can families search for quality early learning experiences in Indiana?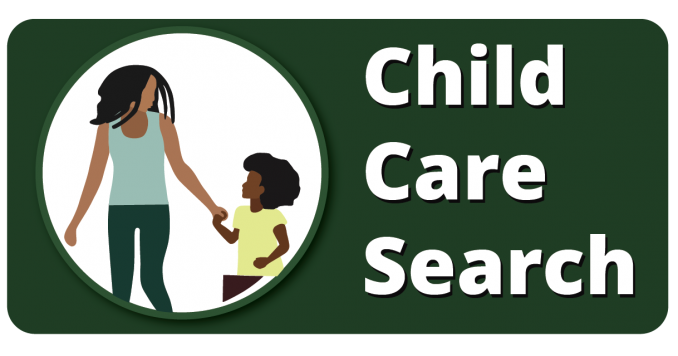 Indiana's online Child Care Finder allows you to search for providers currently licensed or registered with the state of Indiana. You can see programs on a map with directions from your home, school or work, as well as specifics about each program including:
What options are available for families who need help paying for child care?
Many Indiana families are eligible for financial help to pay for early childhood programs. Below are some childcare programs to explore with varying eligibility requirements.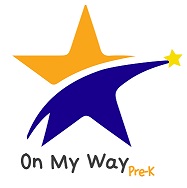 On My Way Pre-K is Indiana's first state-funded prekindergarten program for low-income children. Learn more about the program and how to apply.
CCDF
The Child Care and Development Fund (CCDF) is a federal program that helps low-income families obtain child care so that they may work, attend training or continue their education. The purpose of CCDF is to increase the availability, affordability, and quality of child care.
The CCDF program is administered through the Indiana Family and Social Services Administration in the Office of Early Childhood and Out-of-School Learning. Families can now apply for CCDF using a new, easier-to-use online application called "Early Ed Connect."
Questions about CCDF can be submitted online at www.childrensbureau.org/contact-ccdf/. If you would like to speak with an eligibility specialist, contact the Children's Bureau at 317-634-5050.
Need help finding a CCDF child care program? Contact CASY Child Care Resource and Referral at 800-886-3952 (Choose option 1) or contact Brighter Futures Indiana at 800-299-1627.
Head Start
Head Start is a federal program that promotes the school readiness of children under five from low-income families. Head Start programs provide a learning environment that supports children's growth in many areas such as language, literacy and social and emotional development. Early Head Start programs serve infants, toddlers and pregnant women and their families who have incomes below the federal poverty level.
In Monroe County, Head Start is coordinated by the South Central Community Action Program (SCCAP). To learn more about the program and view eligibility requirements, view the SCCAP Head Start web page or call (812) 339-3447.
Title I Pre-K
Title I preschool programs in the Monroe County Community School Corporation (MCCSC) are free of charge. Free transportation on MCCSC school buses is provided to children who live in the attendance area where the preschool is located. Check with MCCSC on eligibility. Title I preschools follow the MCCSC school hours and calendar.
Children must be also:
Be four years old by August 1st
Demonstrate academic need
Home visits with the Preschool Family Literacy Liaison are required. For more information, call (812) 330-7830.
Brighter Futures Indiana has more information on how to pay for child care in Indiana, including frequently asked questions for all of the programs mentioned above. Brighter Futures Indiana is a partnership with the Indiana Office of Early Childhood and Out-of-School Learning and Early Learning Indiana.
Beyond these programs, some providers also offer sliding scale fees based on income. Be sure to ask if this is an option for you as you begin your child care search.